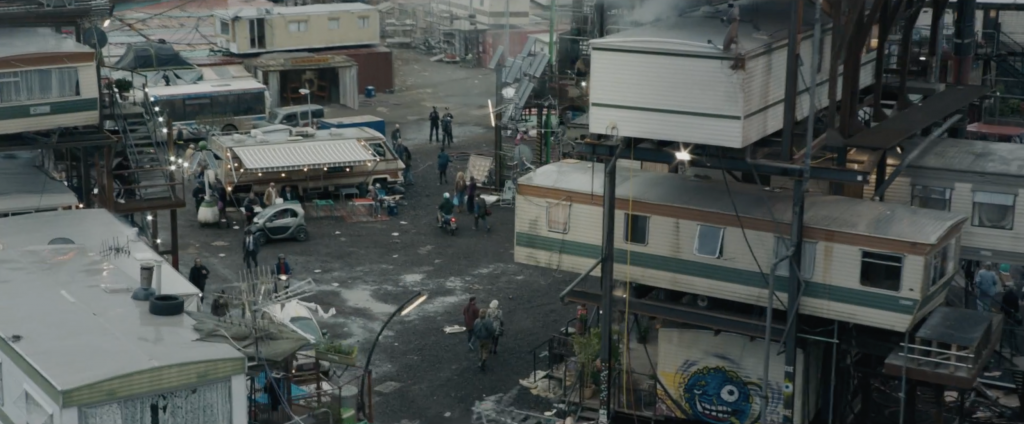 How can we fight a War on Cars when cars might be turning into the last bastion of affordable housing in many cities and suburbs? In this episode, we talk about how the crises in transportation, housing and climate are converging in California parking lots — some of which are becoming de facto communities. Stepping in to help us understand what's going on in the Golden State is Alissa Walker, who writes for Curbed LA and cohosts LA Podcast.
Support The War on Cars on Patreon and receive stickers, T-shirts, exclusive access to special audio content and more.
Buy an official War on Cars T-shirt at Cotton Bureau.
Rate and review The War On Cars on iTunes.