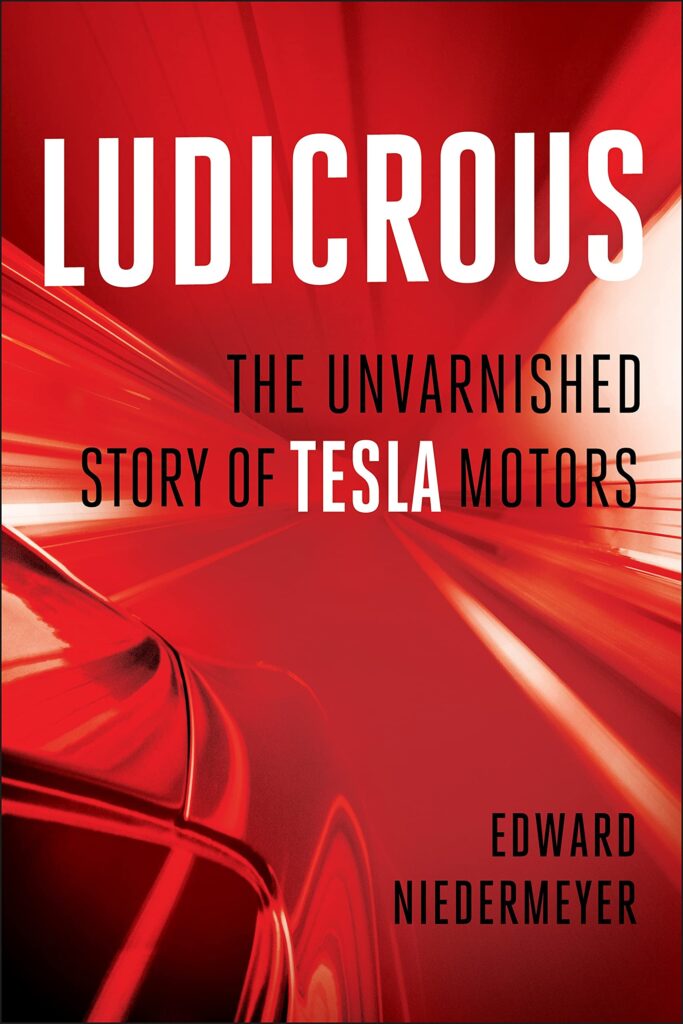 Journalist Edward Niedermeyer has been reporting on the automobile industry — and its blind spots — since 2008. He co-hosts the Autonocast podcast, focusing on the future of transportation. And he is the author of "Ludicrous: The Unvarnished Story of Tesla Motors." In his book, Niedermeyer chronicles the electric car maker's rise and lays bare the disconnect between the popular perception of Tesla and the day-to-day realities of the company, its products, and its peripatetic, billionaire CEO Elon Musk. Musk, Niedermeyer argues, is a huckster with a particular genius for selling implausible products and making old ideas feel futuristic and new. But his overwhelming wealth, influence, and cult-like following is making him a danger to the rest of us. 
* * * * *
This episode is sponsored by Cleverhood. Receive 20% off anything in the Cleverhood store using the new coupon code in this episode. Good through the end of July. 
Support The War on Cars on Patreon and receive exclusive access to ad-free bonus content.