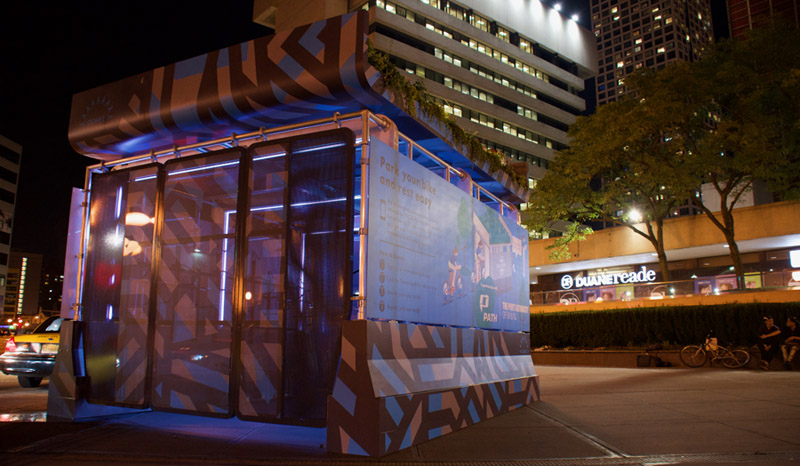 Making change happen in a big, complex, bureaucratic city is really hard. One guy who knows all about that is Shabazz Stuart, the Chief Executive Officer of Oonee, a Brooklyn-based startup company that is developing secure bike-parking kiosks at major transit hubs in and around New York City. For this episode, Shabazz joins The War on Cars crew in the studio and Aaron traverses two rivers and travels all the way to New Jersey — New Jersey! — to lay eyes on the new secret weapon in The War on Cars. Plus, we're doing some live events. Check out the Show Notes for more details. 
Support The War on Cars on Patreon.
Rate and review the war effort on iTunes.
Buy a War on Cars t-shirt at Cotton Bureau.
And check out the new podcast from our friends over at TransitCenter. It's called High Frequency.