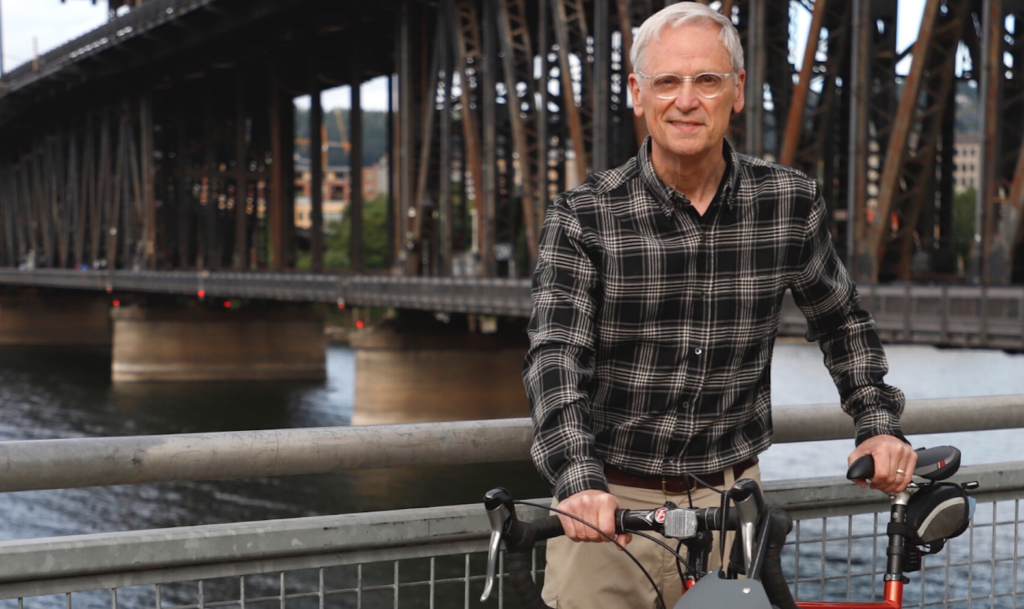 Electric bikes shorten commutes, flatten hills and make cycling accessible to anyone who might need a boost. They're also great tools for replacing car trips and fighting climate change. Unfortunately, they're still a little pricey for some people. That could change thanks to a new bill in Congress: the Electric Bicycle Incentive Kickstart for the Environment Act. Co-sponsored by Congressman Earl Blumenauer of Oregon, the E-BIKE Act would offer a tax credit of 30% of the price of an electric bicycle, something that could bring the joys of e-bike ownership within  reach of more Americans. Congressman Blumenauer joins The War on Cars to discuss the bill, why commuter benefits ought to apply to bicycle sharing systems, and the economic, environmental and social benefits of bike commuting in general. (Spoiler alert: cyclists typically don't murder each other over parking.) Plus, he offers his thoughts on Democratic control of the House and Senate and the recent appointment of U.S. Secretary of Transportation Pete Buttigieg. 
***This episode was sponsored in part by our friends at Cleverhood. For 20% off of stylish, functional rain gear designed specifically for walking and biking — and 30% off their new anorak rain jacket — enter coupon code WARONCARS at checkout.*** 
Support The War on Cars on Patreon and get cool stickers, access to exclusive bonus content and more.
You can find the full transcript of this episode here.