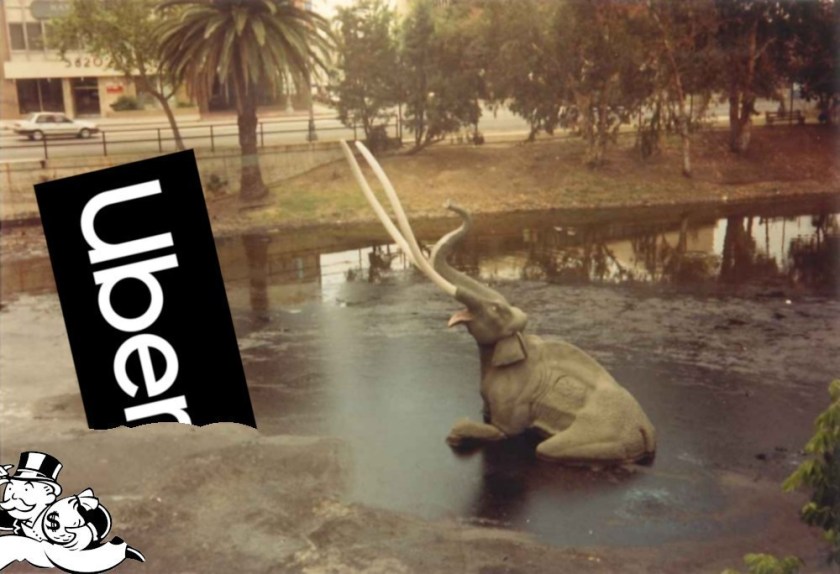 Remember when Uber, the taxi-hailing app on your mobile phone, was going to revolutionize transportation, transform cities, and lead us to our glorious robot-car future? That wasn't so long ago. So, what happened? Where did it all go? Cory Doctorow has some ideas. A prolific non-fiction author, sci-fi novelist, and technology activist Doctorow has been a keen observer and critic of Uber for years now. "Uber," Doctorow writes, "is a bezzle. Every bezzle ends. And Uber's time is up." Plus: Reality has a well known anti-car bias.   
You can find the full transcript of this episode here.
***This episode is sponsored by Cleverhood.***
Support The War on Cars on Patreon for access to ad-free bonus content.
SHOW NOTES:
End of the Line for Uber by Cory Doctorow