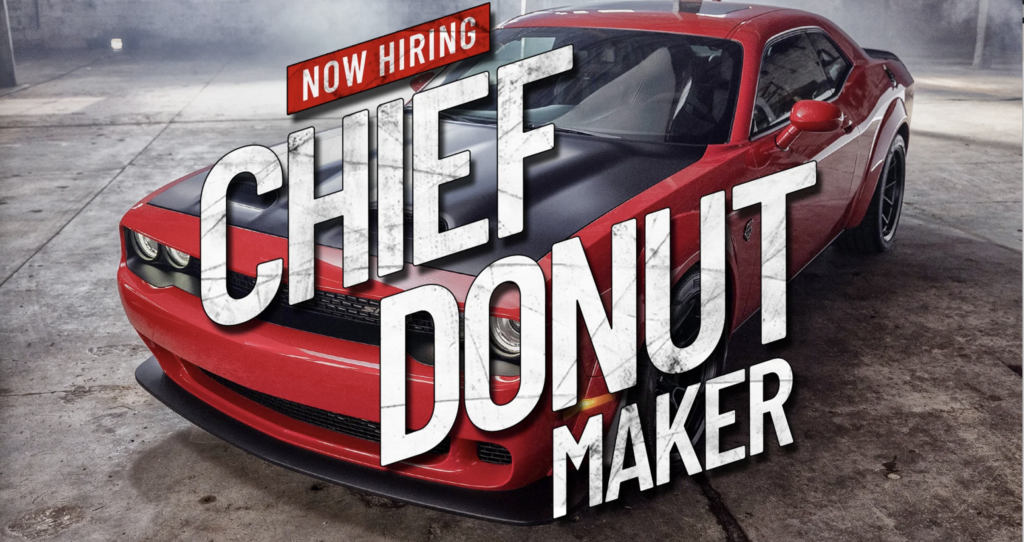 In Part 1, Welcome to Muscle Car City, we met Denys da Menace, a young New York City guy who does "donuts" and "burnouts" in a souped-up Dodge Charger as part of the Brooklyn Hemi Boyz car club. Then in Part 2, We Are in the Movie, we rode along in what was supposed to be the biggest, loudest, craziest car meet of the summer. Now Sarah, Doug, and Aaron are going to break it down and talk about it. Why did muscle-car culture become so big during the first two years of the pandemic? How do car club members afford to keep their expensive hobby going? And why are we allowing automakers to put these products on public streets while encouraging young men to use them as dangerously as possible? In Part 3, we're Deconstructing Muscle Car City.

You can find the full transcript of this episode here.
* * * * * * * *
This episode is sponsored by Cleverhood. Receive 15% off anything in the Cleverhood store using the special coupon code in this episode. Good for a limited time only! 
Support The War on Cars on Patreon and receive exclusive access to ad-free bonus content and we'll send you stickers too.
LINKS:
'Menacing' Dodge Charger Hellcat Redeye goes 203 mph, will start at $80K (Detroit Free Press) 
Dodge's idiotic Chief Donut Maker reality TV-style marketing campaign featuring professional wrestler, Bill Goldberg (Dodge)
Welcome to the Royal Posh Auto Spa, where Aaron interviewed muscle car owner, Carlos. 
2022 Hess Flatbed Truck with Hot Rods! (YouTube)
This episode was produced by Aaron Naparstek, edited by Ali Lemer, and recorded by Josh Wilcox of the Brooklyn Podcasting Studio. Our theme music is by Nathaniel Goodyear. Our logo was designed by Dani Finkel of Crucial D Designs.