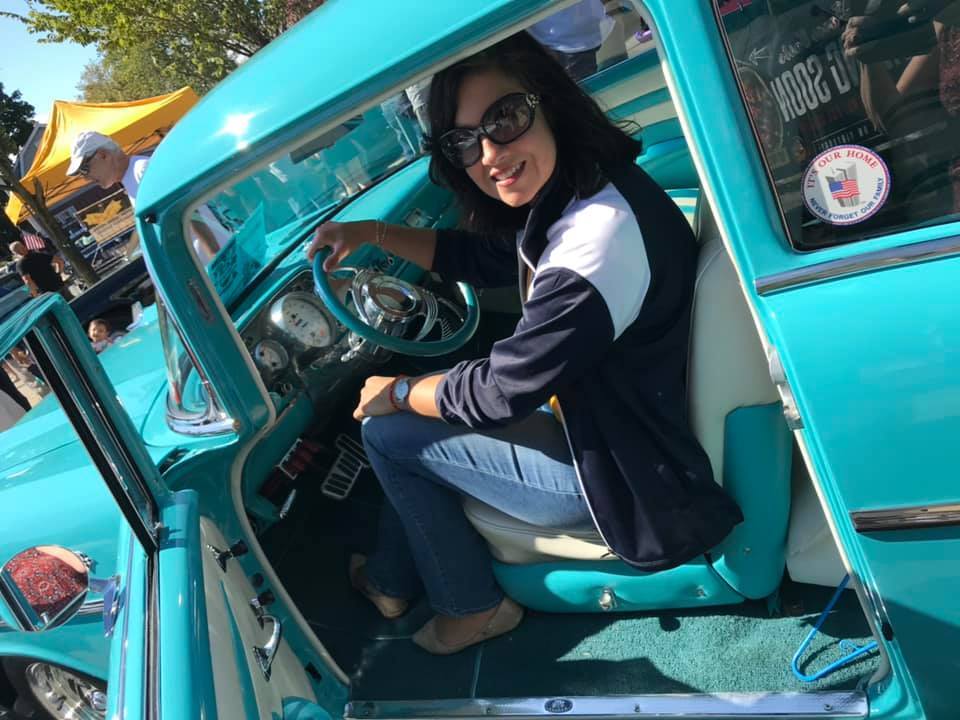 Summer is over, but honking season is just getting started. After a short delay — due to circumstances described in this episode — The War on Cars is back to celebrate our fourth anniversary and describe why the show's title seems to be in the news a lot these days, partly thanks to one U.S. Congresswoman. The hosts also catch up with each other and provide updates on what we did on our summer vacations, including treks through idyllic European landscapes, e-scooter rides in Charlottesville, and a visit to the Most Magical Place on Earth. Plus, as New York debates a plan to toll drivers entering Manhattan, what will the success or failure of congestion pricing mean for transportation in other cities across the United States.
You can find the full transcript of this episode here.
This episode is sponsored by Radpower Bikes and Cleverhood.
Support The War on Cars on Patreon and receive exclusive access to ad-free bonus content.
LINKS:
Congresswoman Nicole Malliotakis (R-NY) really thinks there's a war on cars. (YouTube)
Randall O'Toole thinks we should give up the war on cars. (Colorado Springs Gazette)
In Canada, the suburbs strike back against the war on cars. (Financial Post)
This British columnist thinks the war on cars is a war on ordinary people. (Spiked)
Pick up official War on Cars merch at our store.
Follow and review us on Apple Podcasts. It helps people find us.
This episode was recorded by Josh Wilcox at the Brooklyn Podcasting Studio and edited by Ali Lemer. Our theme music is by Nathaniel Goodyear. Our logo is by Dani Finkel of Crucial D Designs.