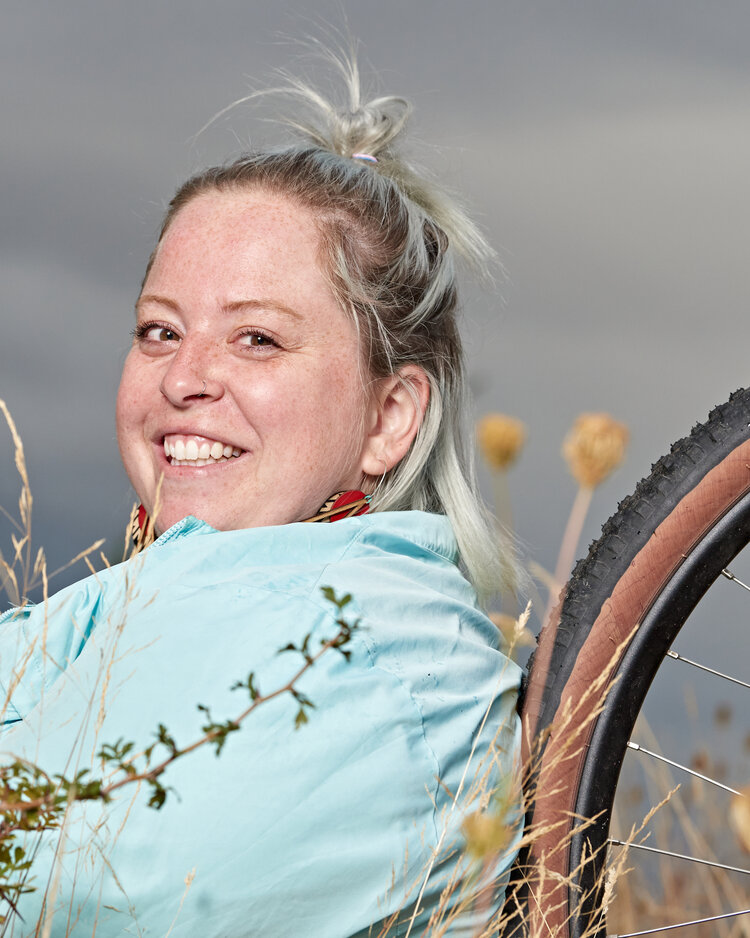 Photo: Fontaine Rittleman
Marley Blonsky, a bike adventurer and advocate for inclusive cycling communities, is the co-founder of All Bodies on Bikes, a group that aims to help people of all sizes and abilities to get out and enjoy riding. Marley talks about getting some major bike brands to address the needs of riders in larger bodies; the power of putting the words "fat" and "cyclist" together; and why her new home of Bentonville, Arkansas (headquarters of Walmart), is "a Disneyland for bicycles."
You can find the full transcript of this episode here.
This episode is sponsored by Radpower Bikes and Cleverhood.
Support The War on Cars on Patreon and receive exclusive access to ad-free bonus content.
You can find out more about Marley on her website, and follow her on Instagram and Twitter. 
Watch the All Bodies on Bikes film on YouTube.
Check out the All Bodies on Bikes community on Facebook. 
Pick up official War on Cars merch at our store.
Follow and review us on Apple Podcasts. It helps people find us!
This episode was edited by Yessenia Moreno. Our theme music is by Nathaniel Goodyear. Our logo is by Dani Finkel of Crucial D Designs.