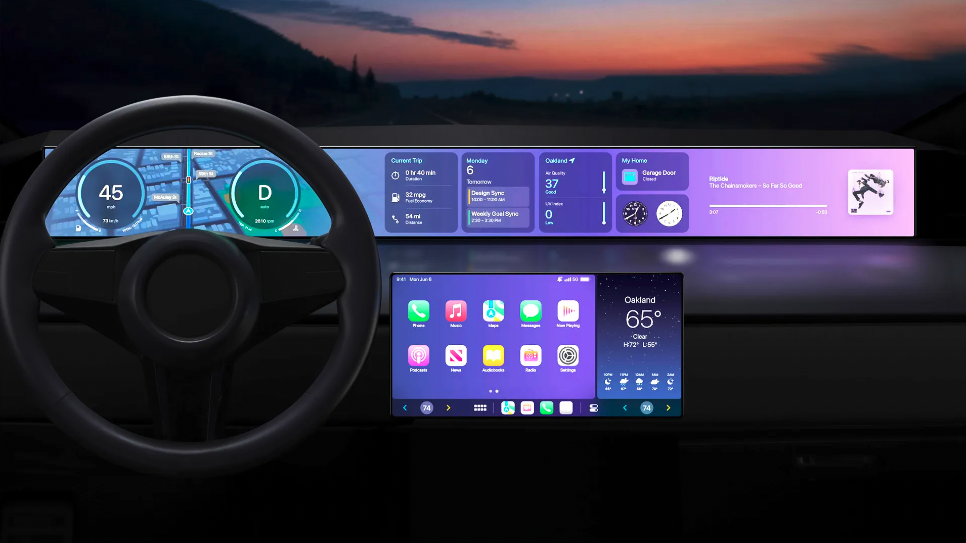 Traffic fatalities in the U.S. are at a 16-year high. One reason? Driver distraction. Today's automobiles are loaded with an almost cinematic level of screens, featuring apps and infotainment systems that blur the distinction between car and smartphone… and that overload the brain's cognitive abilities to a level not even trained military pilots can handle. Russ Mitchell, a staff writer at the Los Angeles Times, joins us to discuss his recent story on the deadly consquences of carmakers' and tech companies' race to turn the inside of automobiles into what one researcher called "a candy store of distraction." Plus, why you should never talk on the phone — even hands free — when you're behind the wheel of a car.
You can find the full transcript of this episode here.
This episode is sponsored by Radpower Bikes and Cleverhood.
Support The War on Cars on Patreon and receive exclusive access to ad-free bonus content.
LINKS:
"'We are killing people': How technology has made your car 'a candy store of distraction.'" Russ Mitchell in the Los Angeles Times.
Take the "Selective Attention Test" before you listen to this episode.
Read more about Dr. David Strayer's research on distracted driving, via the Applied Cognition Lab at the University of Utah.
Apple's CarPlay is "the smarter, safer way to use your iPhone in the car," according to Apple.
Pick up official War on Cars merch at our store.
Follow and review us on Apple Podcasts. It helps people find us!
This episode was edited by Ali Lemer. Our theme music is by Nathaniel Goodyear. Our logo is by Dani Finkel of Crucial D Designs.