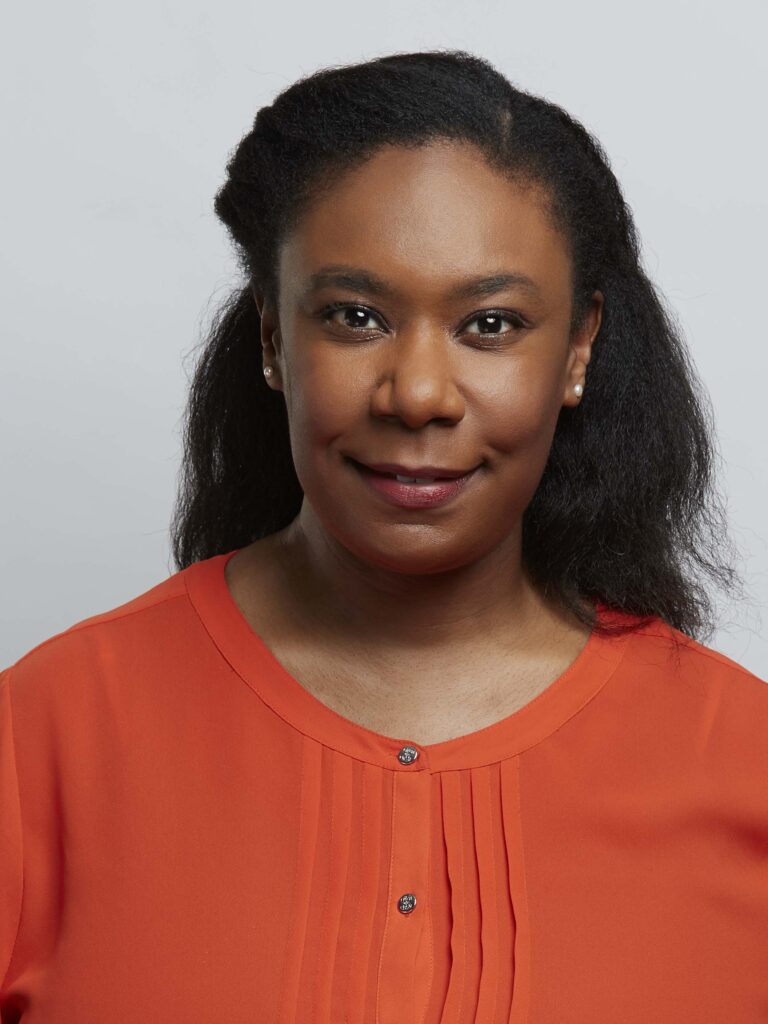 Kendra Pierre-Louis, a climate reporter and co-host of the Gimlet Media podcast 
How to Save a Planet
, joins us to discuss storytelling in an age of crisis. How can we effectively communicate that better streets, better cities and a better world are possible? How can we point regular citizens toward solutions that can not only fight climate change but improve their day-to-day lives? Plus, what was up with that Kia ad featuring the dude who drives on a beach to save sea turtles?
You can find the full transcript of this episode here.
This episode was made possible in part by our friends at Radpower Bikes and Cleverhood.
Become a Patreon supporter of The War on Cars for exclusive access to ad-free bonus content.
LINKS:
Learn more about Kendra Pierra-Louis.
Listen to How to Save a Planet from Gimlet Media.
Watch Kendra talk with Jon Stewart.
Yeah, that Kia "we save turtles" ad was bad.
Pick up War on Cars Merch at our store.
Follow and review us on Apple Podcasts. It helps people find us!
This episode was recorded by Josh Wilcox at the Brooklyn Podcasting Studio. It was edited by Doug Gordon. Our theme music is by Nathaniel Goodyear. Our logo was designed by Dani Finkel of Crucial D Designs.