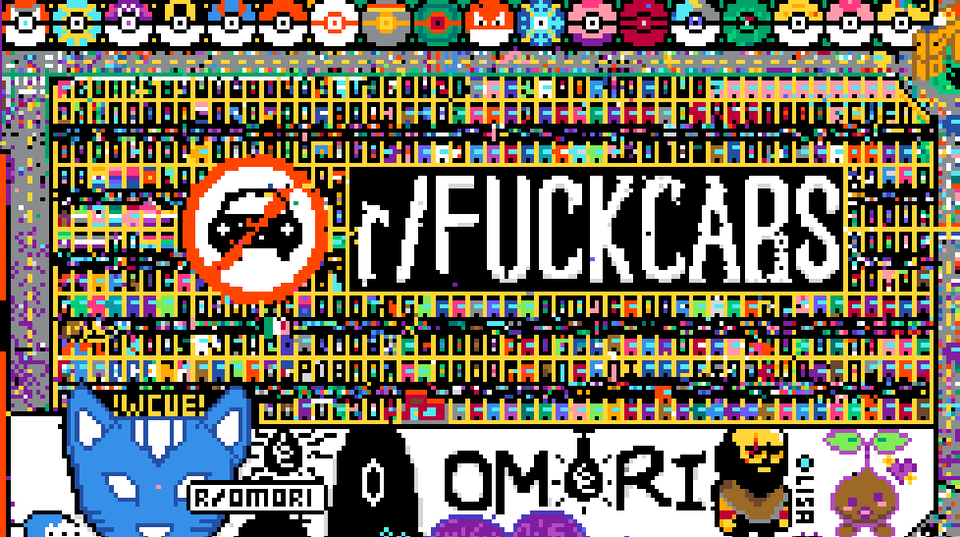 From the joy of the "Just a Minute" campaign in San Francisco to the members of a colorfully named subreddit creating a digital parking lot, there's a lot of news in The War on Cars. We hear from listeners around the country and across the Atlantic. Is it possible to be more chill about people riding the wrong way in a bike lane? Should public transit be free? Why is it so hard to find a good bicycle with all the accessories you need for regular transportation? Plus, quick dispatches from the hosts' trips to car-dependent parts of the United States.
You can find the full transcript of this episode here.
Learn about what makes a good, walkable city from author and urban planner Jeff Speck at the Harvard Graduate School of Design Executive Education, June 13 & 14.
This episode is sponsored by Cleverhood. Receive 20% off anything in the Cleverhood store with coupon code HAPPYCOMMUTE now through the end of April.
Support The War on Cars on Patreon and receive exclusive access to ad-free bonus content.
LINKS:
An anti-car subreddit took over a digital canvas and put up a digital parking lot. (Washington Post)
San Francisco's "Just a Minute" campaign places cyclist safety over driver convenience. (Stephen Braitsch on Twitter)
If you live near Somerville, MA and need a great bike for regular transportation, check out Bicycle Belle.
The fundamental problems with free transit. (Alex Schieferdecker)
Results from Boston's experiment with free bus fares are mixed. (Boston Globe and WGBH)
Pick up some official War on Cars merch.
Follow and review us on Apple Podcasts. It helps people find us!
This episode was recorded by Josh Wilcox at the Brooklyn Podcasting Studio and edited by Ali Lemer. Our theme music is by Nathaniel Goodyear. Our logo was designed by Dani Finkel of Crucial D. Easter egg via Treyton Zary.