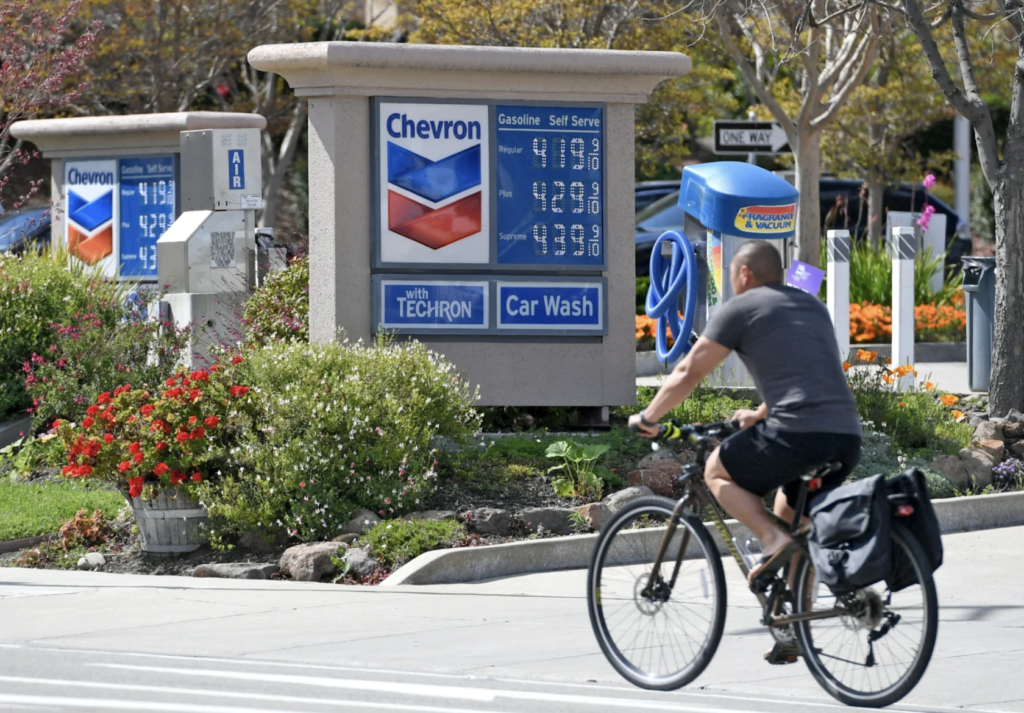 Spurred by post-pandemic demand and Russia's invasion of Ukraine, gas prices surged past $4 per gallon last week and Americans are suddenly freaking out about "pain at the pump." What a big surprise, right? Not really! In this episode, Slate's Henry Grabar joins us to argue that when it comes to the inherent instability in the global oil market, Americans have the memory of goldfish, locked in a ruinous cycle of dependence on fossil fuels and the authoritarian oligarchs who sell them to us. Have we become a nation whose domestic politics and foreign policy are held hostage to its SUVs? 
This episode is sponsored by Radpower Bikes and Cleverhood. Receive 20% off in the Cleverhood store using the new coupon code announced in this episode. 
Support The War on Cars on Patreon and receive exclusive access to ad-free bonus content.
You can find the full transcript of this episode here.
LINKS:
"Are Gas Prices Too High? Or Is Your Car Too Big?" By Henry Grabar for Slate.
President Richard Nixon to Americans: Drive 55 to save gas. Henry Grabar for Slate.
Gas prices are way up, but the real cost of driving a mile was higher for most of the past century. (MarketWatch)
Russian Fossil Fuel Tracker: Payments to Russia for fossil fuels by European Union nations since the start of Russia's Ukraine war. 
* * * * *
Pick up some official War on Cars merch at our store.
Follow and review us on Apple Podcasts. It helps people find us!
This episode was recorded by Josh Wilcox at the Brooklyn Podcasting Studio. It was produced and edited by Doug. Our theme music is by Nathaniel Goodyear. Our logo was designed by Dani Finkel of Crucial D Designs.

https://thewaroncars.org