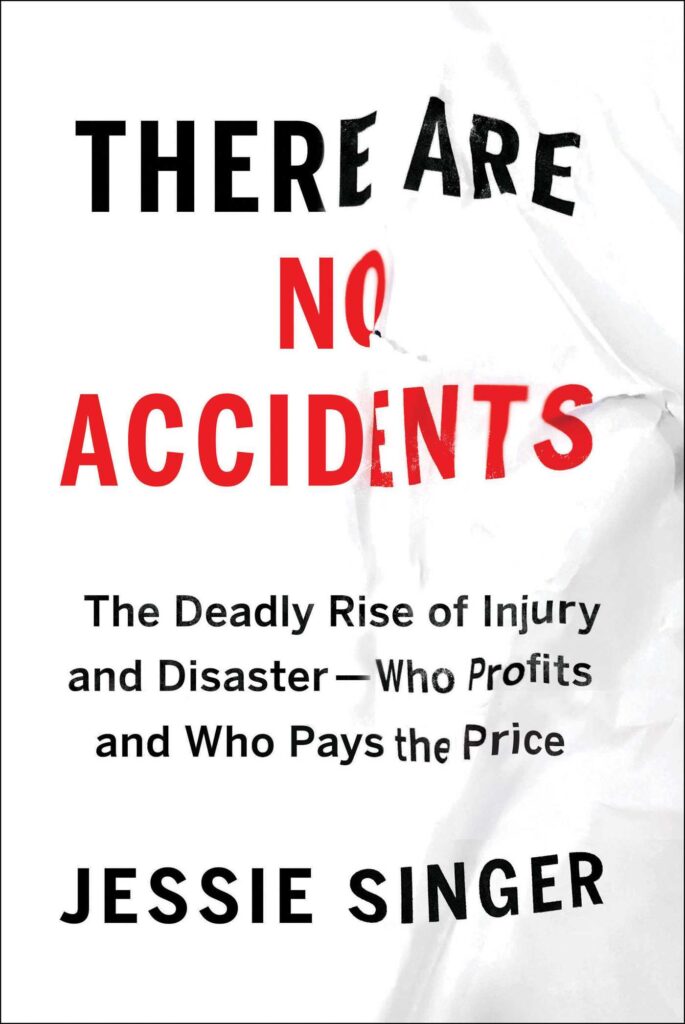 What do we mean when we say something is an "accident"? When a motorist kills a pedestrian or cyclist it is often described in the press and the criminal justice system as a "car accident" — even when there is a clear cause such as a driver who was drunk, distracted or speeding. According to a new book by journalist Jessie Singer, events that most people describe as accidents are anything but. Singer argues that who lives and dies by accident in America is not random but utterly predictable. Using the word, she says, protects the powerful and leads to "the prevention of prevention."
You can find the full transcript of this episode here.
***This episode is sponsored by Cleverhood rain gear.***
SHOW NOTES:
Purchase There Are No Accidents at Bookshop.org
Follow Jessie on Twitter
"Stop Calling Them 'Accidents'" (New York Times)
Don't call the deadly Bronx apartment fire an accident. It's a failure of government. (Washington Post)
NYPD switches from using "collision" intead of "accident" to desecribe crashes (New York Times, 2013)
CrashNotAccident.com: Take the pledge
Get official War on Cars merch at our store
Follow and review us on Apple Podcasts. It helps people find us!
This episode was recorded by Josh Wilcox at the Brooklyn Podcasting Studio. It was edited by Ali Lemer. Our theme music is by Nathaniel Goodyear. Our logo is by Dani Finkel of Crucial D.