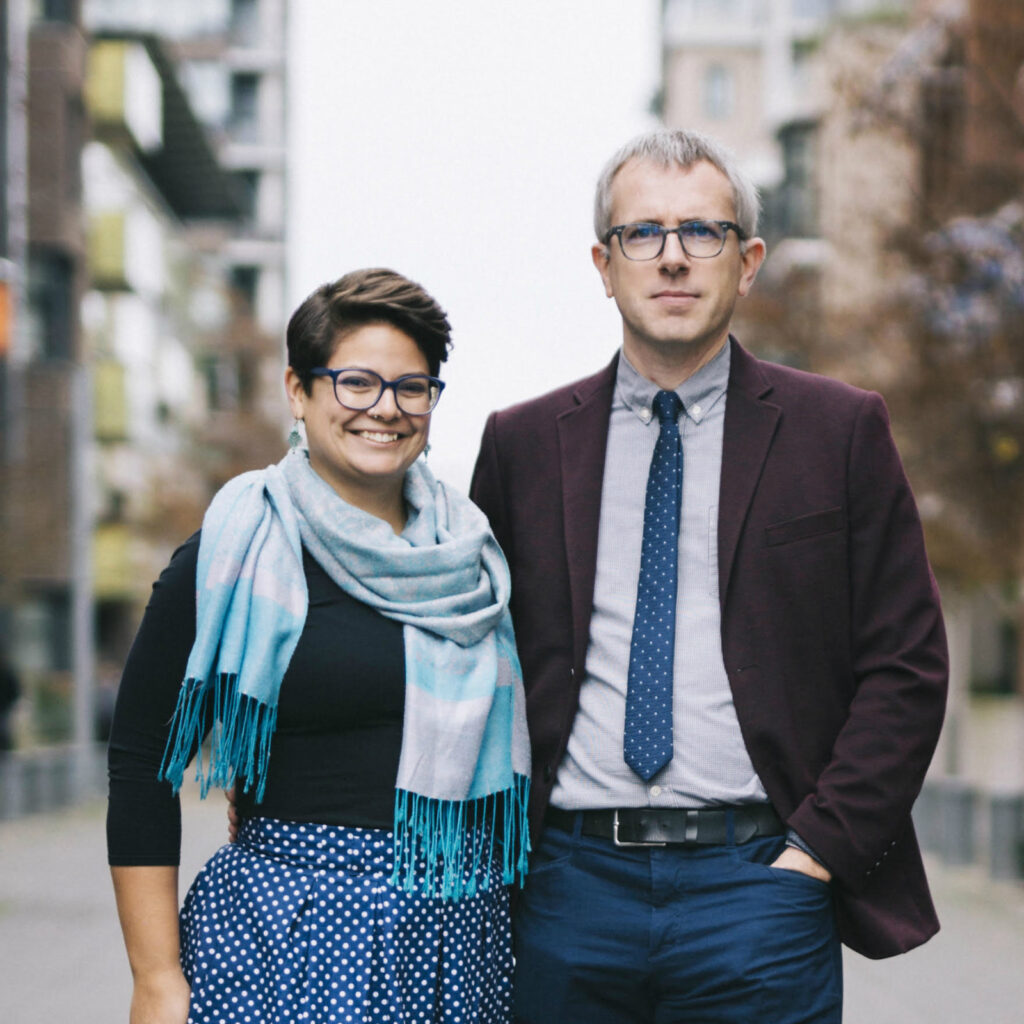 In 2019, Melissa and Chris Bruntlett and their two children moved from Vancouver to the small city of Delft in the Netherlands. The experience of transitioning to and living in a place that puts people first over automobiles forms the basis for Curbing Traffic: The Human Case for Fewer Cars in Our Lives. The book, the Bruntlett's second on the lessons offered by Dutch cities, explains the many benefits of car-free and car-lite spaces, from lower anxiety and stress, better social trust, improved health and increased independence for people of all ages and abilities. Plus, as you'll hear, cities with fewer cars are quiet!
You can find the full transcript of this episode here.
***This episode is sponsored by Rad Power Bikes.***
SHOW NOTES:
Buy Curbing Traffic and Building the Cycling City by Melissa and Chris Bruntlett, along with titles by other guests of the podcast, at the official War on Cars page at Bookshop.org.
Learn more about Melissa and Chris at ModacityLife.com
Support The War on Cars on Patreon and receive access to exclusive ad-free content. Plus, we have a new reward: Water bottles!
Get official War on Cars merch at our store.
Follow and review us on Apple Podcasts. It helps people find us.
Follow us on Twitter: @TheWarOnCars