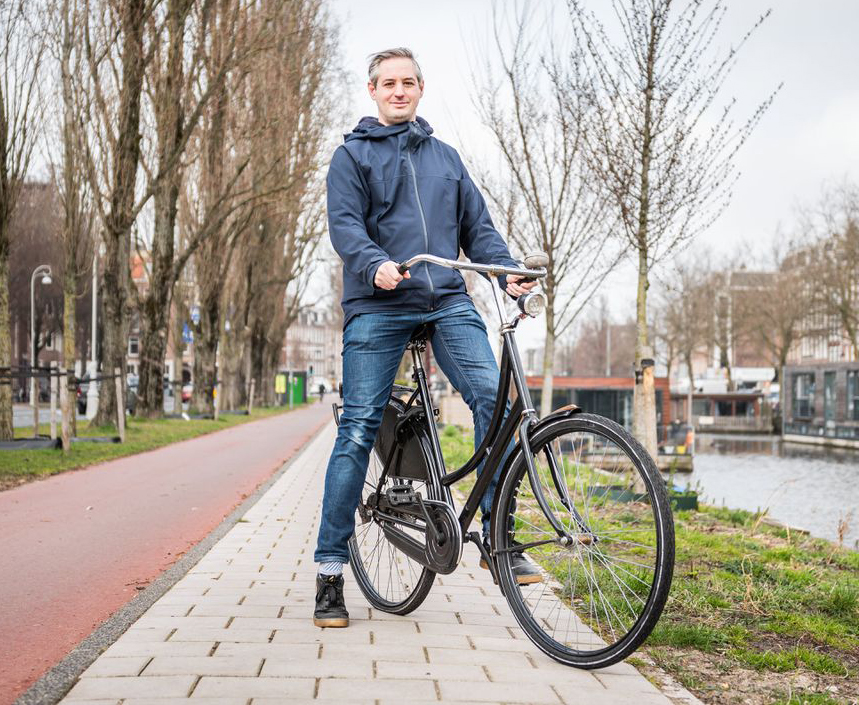 Jason Slaughter is the creator of Not Just Bikes, the wildly popular YouTube channel that covers urban design and daily living in the Netherlands. Jason's videos are informative and entertaining, and whether they're about the shaky finances on which the suburbs are built or something as simple as grocery shopping, each one helps viewers understand larger concepts about building cities for people, not cars. Doug sat down with Jason in Amsterdam to talk about the origins of Not Just Bikes and why places that force everyone to drive whether they want to or not just plain suck.
You can find the full transcript of this episode here.
***The episode is sponsored by Rad Power Bikes.***
SHOW NOTES:
Subscribe to Not Just Bikes on YouTube.
Follow Not Just Bikes on Twitter.
Watch the videos mentioned in this episode:
Why Many Cities Suck (But Dutch Cities Don't)
Why Grocery Shopping is Better in Amsterdam
Why Dutch Bikes Are Better (and why you should want one)
The Wrong Way to Set Speed Limits
How Suburban Development Makes American Cities Poorer
Support The War on Cars on Patreon and receive access to exclusive ad-free bonus content. Plus we'll send you stickers.
Get official War on Cars merch, including our new CARS RUIN CITIES t-shirt, at our store.
Check out The War on Cars library at Bookshop.org.
Follow and review us on iTunes. It helps people find us!
Our theme music is by Nathaniel Goodyear. Our logo is by Dani Finkel of Crucial D.