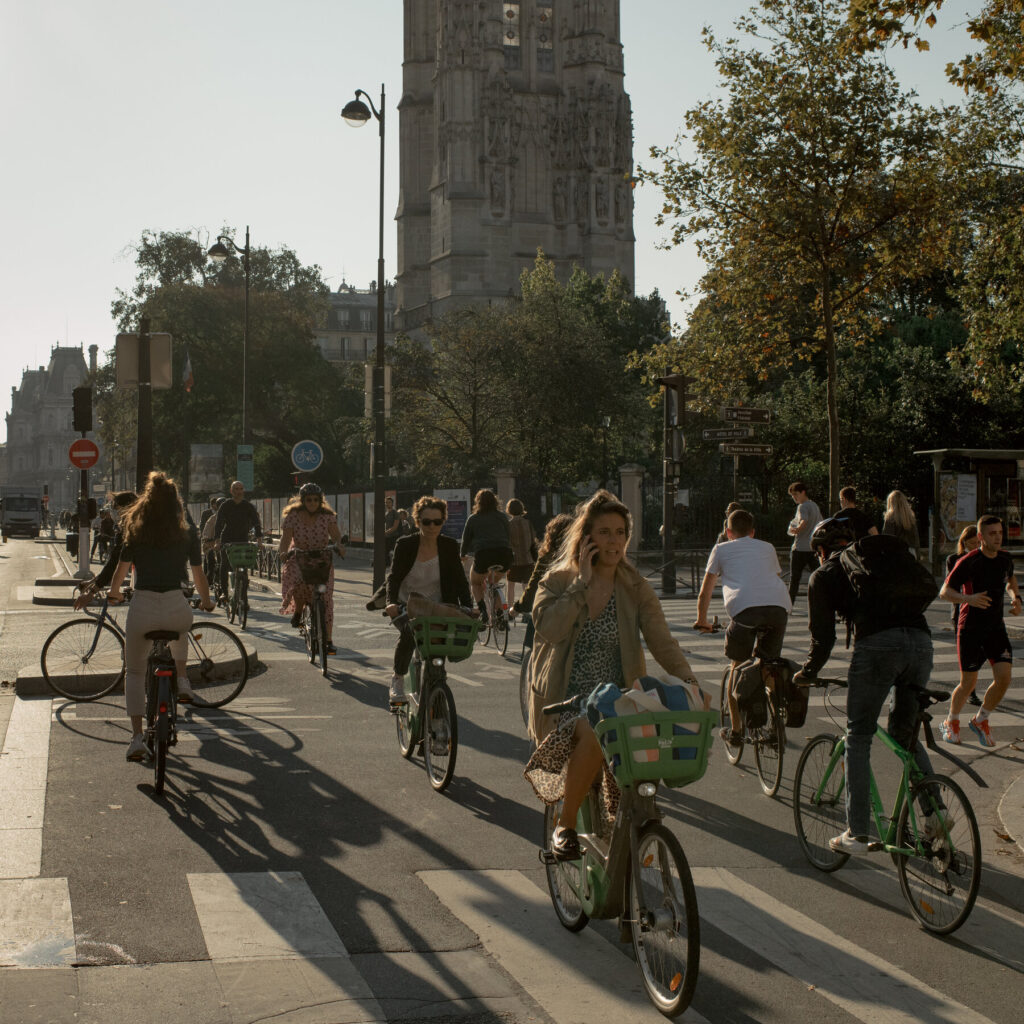 What does bikelash have in common with moral panics? Has Paris really descended into anarchy because of all the cyclists? Are e-bikes and scooters the biggest threats to pedestrians on the mean streets — and sidewalks — of New York? What happens when reporters misunderstand statistics and rely on anecdotes to paint a picture of an urban transportation landscape that's spinning out of control? To answer these questions and more, we're joined by journalist Michael Hobbes, the co-host of the podcasts Maintenance Phase and You're Wrong About. Michael explains what a moral panic is and helps us debunk some commonly held misconceptions about what happens when cities make streets for people, not cars.
You can find the full transcript of this episode here.
This episode is sponsored in part by Rad Power Bikes and Cleverhood.
Support The War on Cars on Patreon and cool stickers, access to exclusive bonus content, merch discounts and more.
SHOW NOTES:
Subscribe to Confirm My Choices, the newsletter from Michael Hobbes.
Listen to Maintenance Phase and You're Wrong About wherever you get your podcasts.
Follow Michael Hobbes on Twitter.
"As Bikers Throng the Streets, 'It's Like Paris Is in Anarchy'" (New York Times)
"As E-Scooters and E-Bikes Proliferate, Safety Challenges Grow' (New York Times)
"Cycle lanes, scooters and terraces — is Paris still safe for pedestrians?" (The Local)
Get official War on Cars merch, including our new "CARS RUIN CITIES" sticker, at our store.
Check out The War on Cars library at Bookshop.org.
Follow and review us on iTunes!
This episode was recorded by Josh Wilcox at the Brooklyn Podcasting Studio and edited by Ali Lemer. Our theme music is by Nathaniel Goodyear. Additional music by Michael Hearst. Our logo is by Dani Finkel of Crucial D.