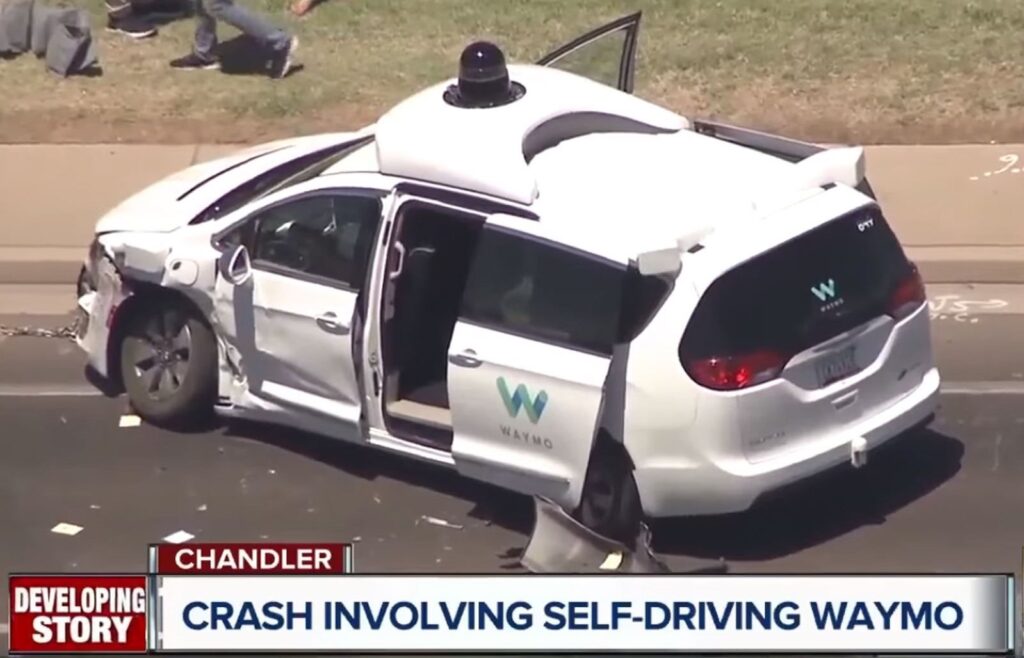 It sure was a busy week for our transportation tech bro overlords. Elon Musk announced a deal to build another one of his car tunnels beneath the waterlogged streets of Fort Lauderdale, Florida while also admitting that, "haha" the self-driving cars he's been promising for years aren't going to happen any time soon. Malcolm Gladwell launched the new season of his "Revisionist History" podcast with an episode that comes across like a demented advertorial for robot cars. And a tech bro named Jason Crawford spent the better part of a day arguing on Twitter that "cars are one of the most amazing and wonderful inventions in all of history." In this special episode for our Patreon supporters, Andrew Hawkins, senior reporter at The Verge, joins Doug and Aaron for a deep dive into the tech bros and their vision for the future of transportation. Plus: Lance Armstrong! As if it couldn't get any more bro-ish.
Sign up starting at just $2 per month and you can listen to this episode and lots of other bonus content. Plus we'll send you stickers.
SHOW NOTES:
Follow Andrew Hawkins and his reporting at The Verge and on Twitter.
Elon Musk's tweet announcing that, "Haha" he won't be able to keep his promise to deliver full-self driving car technology any time soon.
"I Love You Waymo," the first episode of the new season of Malcolm Gladwell's Revisionist History podcast.
"Cars are one of the most amazing and wonderful inventions in all of history." A day-long piece of social media performance art by "former tech founder" Jason Crawford.
Elon Musk's Boring Company pitches underground transit loop to Fort Lauderdale (The Verge)
Get official War on Cars merch at our store.
Check out The War on Cars library at Bookshop.org.
Rate and review us on Apple Podcasts.
This episode was edited by Ali Lemer. Our music is by Nathaniel Goodyear. Our logo is by Dani Finkel of Crucial D.
Find us on Twitter: @TheWarOnCars, Aaron Naparstek @Naparstek, Doug Gordon @BrooklynSpoke, Sarah Goodyear @buttermilk1.
Questions, comments or suggestions? Email us: [email protected]