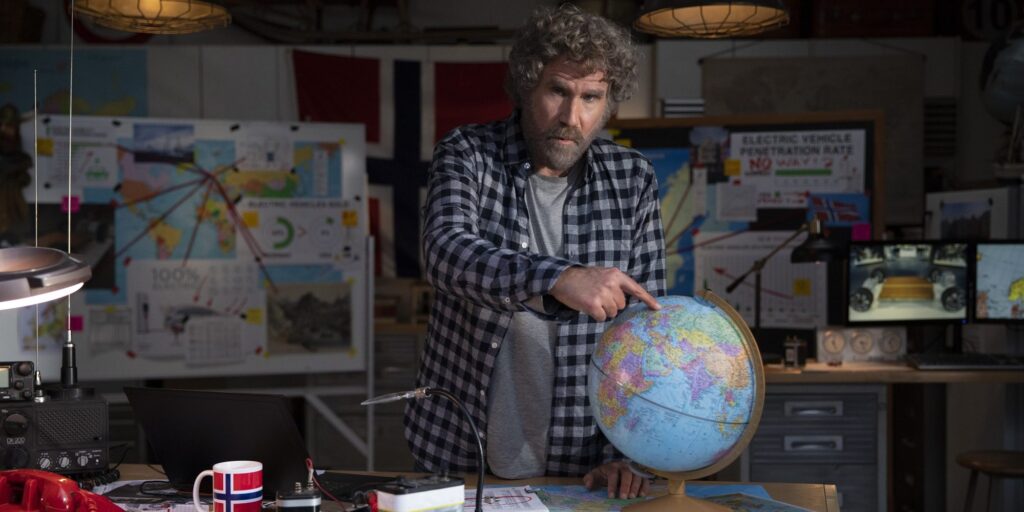 The Super Bowl is more than a football game — it's a massive opportunity for the automobile industry to inject slickly produced propaganda directly into the eyeballs of over 100 million television viewers. In these trying times, how did car companies handle the task of making their pitch to the public? What do these ads, dripping with nostalgia, say about America, politics and the future of our planet? What does Will Ferrell have against Norway? What was up with that Bruce Springsteen ad for Jeep? And what about all the ads that weren't directly about cars but had everything to do with car culture? Aaron, Sarah and Doug critique this carnival of capitalism and consumerism.
You can find the complete transcript of this episode here.
***This episode was sponsored in part by our friends at Cleverhood. For 20% off of stylish, functional rain gear designed specifically for walking and biking — and 30% off their new anorak rain jacket — enter coupon code WARONCARS at check out.*** 
Support The War on Cars on Patreon and get stickers, access to exclusive bonus content and more.
Rate and review the podcast on iTunes.
Get the official War on Cars coffee mug at our new store.
Check out The War on Cars library at Bookshop.org.
SHOW NOTES: 
Vulture rounds up all the 2021 Super Bowl Commercials.
Emily Atkin of Heated wants to talk about GM's Norway ad. Was it cover for the company's many years of climate denial?
Norway had a "56 percent EV market share for sales in 2019 while they were just 2 percent in the US." (Lili Pike at Vox.com)
"If Bruce Springsteen's Jeep commercial doesn't bum you out, congrats on the purchase of your new Jeep." (Chris Richards at The Washington Post)
This episode was edited by Ali Lemer. Our music is by Nathaniel Goodyear. Our logo is by Dani Finkel of Crucial D Design.
Find us on Twitter: @TheWarOnCars, Doug Gordon @BrooklynSpoke, Sarah Goodyear @buttermilk1, Aaron Naparstek @Naparstek.
Questions, comments or suggestions? Email us: [email protected]