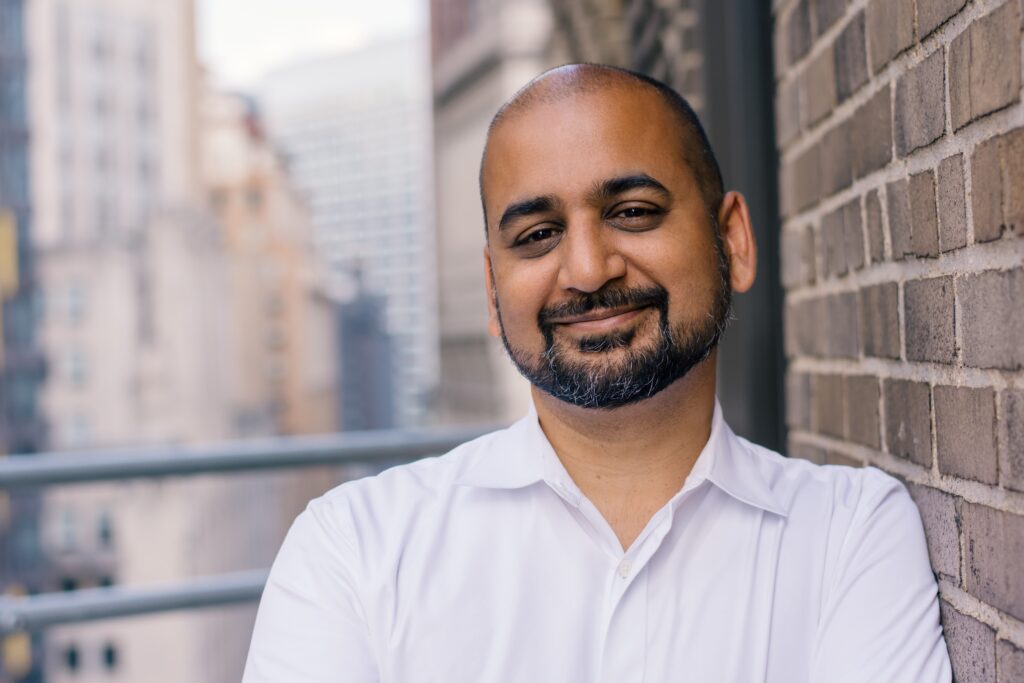 In a sense, cars are a bit like the internet comments section of the real world. Driving, like leaving a reply on a message board or posting something on Twitter, can be done anonymously, dividing people from their fellow human beings and even leading to aggressive behavior… if not the complete corrosion of polite society. With custom details and bumper stickers promoting political ideologies and pithy slogans, cars are also outward expressions of personal identity… just like one's social media presence. To unpack the similarities between the sprawling systems of online communication and personal transportation, Doug talks to Anil Dash, the tech entrepreneur and pioneering blogger who's served as a sharp and thoughtful critic of the industry in which he has spent most of his career. Is a better, more humane internet possible? If so, what lessons can be learned for people who want safer, more humane streets? And what would Prince think?
Find the complete transcript of this episode here.
SHOW NOTES:
Learn more about Anil Dash, including his love of bike sharing and his belief that, as a New Yorker, "there's never been a better time to walk down the street." 
Follow Anil on Twitter: @anildash
"New York City Fit How I Thought The World Should Work." (TransAlt)
This episode was sponsored in part by our friends at Cleverhood. Get 20% off your purchase of stylish, functional rain gear designed specifically for walking and biking with coupon code WARONCARS.
Support The War on Cars on Patreon for exclusive access to bonus episodes and nifty rewards like stickers and more.
Get an official War on Cars coffee mug and other goodies at our new online store. Buy a War on Cars t-shirt or sweatshirt at Cotton Bureau and check out The War on Cars library at Bookshop.org.
Rate and review the podcast on iTunes.
This episode was produced and edited by Doug Gordon. Our music is by Nathaniel Goodyear. Our logo is by Dani Finkel of Crucial D.
Find us on Twitter: @TheWarOnCars, Aaron Naparstek @Naparstek, Doug Gordon @BrooklynSpoke, Sarah Goodyear @buttermilk1
Questions, comments or suggestions? Send a voice memo of 30 seconds or less to [email protected].