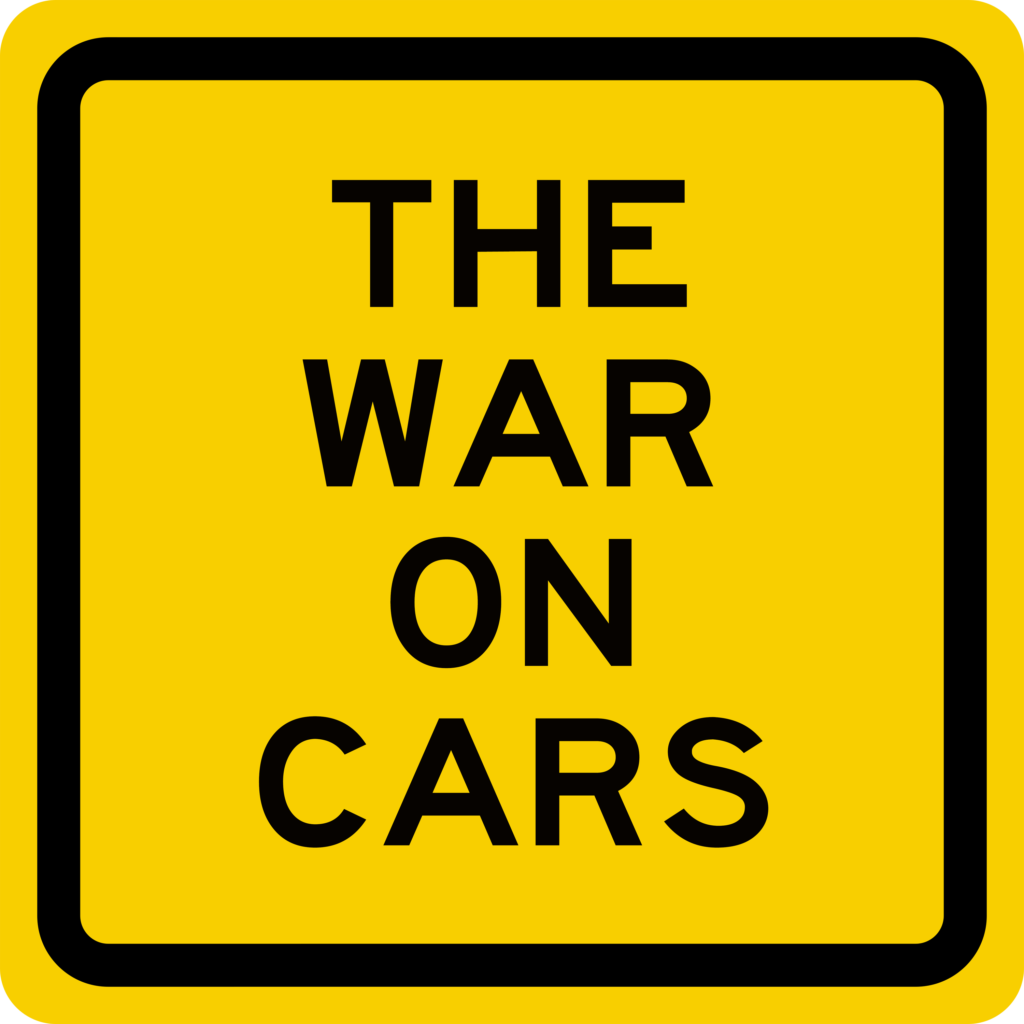 This marks the 100th episode of The War on Cars, and we're feeling pretty good about it! In our centenary edition, we go all the way back to Episode 1 and ask what we got right, what we got wrong—and what the heck has been happening since we launched back in September of 2018. Then we hear from listeners around the world about what The War on Cars means to them.
Here's to the next hundred!
This episode is sponsored by Cleverhood. Receive 15% off anything in the Cleverhood store using the special coupon code in this episode. Good for a limited time only!
***Support The War on Cars on Patreon and receive exclusive access to ad-free versions of all our regular episodes, exclusive bonus content and free stickers!***
LINKS:
Take a stroll down memory lane with us and listen back to Episode 1: Why the World Needs a War on Cars.
Here's listener Alex Dyer's project to break car culture.
Buy The War on Cars merch in our store and books by podcast guests at our official Bookshop.org page.
This episode was edited by Ali Lemer and recorded by Walter Nordquist of the Brooklyn Podcasting Studio. Our theme music is by Nathaniel Goodyear. Our logo was designed by Dani Finkel of Crucial D Designs.