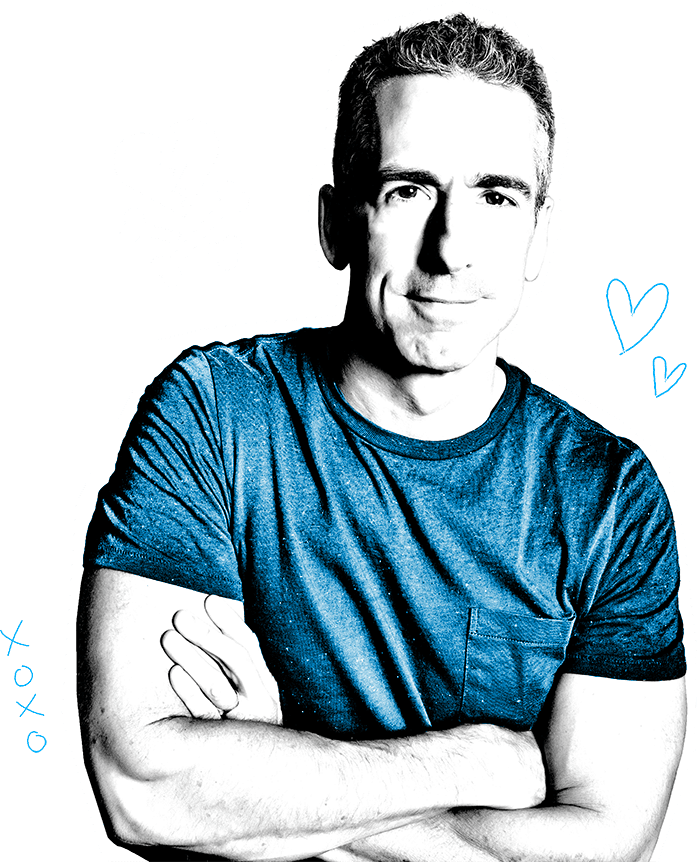 Dan Savage, the writer and activist behind the long-running advice column Savage Love, does not have a driver's license. In fact, he pretty much hates cars. Dan tells us what the early days of ACT UP and the fight for marriage equality can teach other social movements, including the worldwide movement against car dominance. Ever the advice columnist, Dan answers real questions from listeners. If we win the war on cars, where will teenagers go to get it on? Why do drivers frequently scream homophobic slurs at cyclists? And what's the relationship between polyamory and having too many bikes?
You can find the full transcript of this episode here.
This episode is sponsored by Cleverhood. Receive 15% off anything in the Cleverhood store using the coupon code in the episode. Thanks also to Transit Center. Listen to their new podcast, High Frequency, wherever you get your podcasts.
***Support The War on Cars on Patreon and receive exclusive access to ad-free bonus content.***
LINKS:
Read Savage Love in The Stranger.
Listen to Dan's podcast, Savage Lovecast.
Buy The Committment by Dan Savage and other books by podcast guests in our official Bookshop.org store.
Follow and review The War on Cars on Apple Podcasts. It really does help people find us!
This episode was recorded by Josh Wilcox at the Brooklyn Podcasting Studio. It was edited by Ali Lemer. Our theme music is by Nathaniel Goodyear. Our logo was created by Dani Finkel of Crucial D Designs.