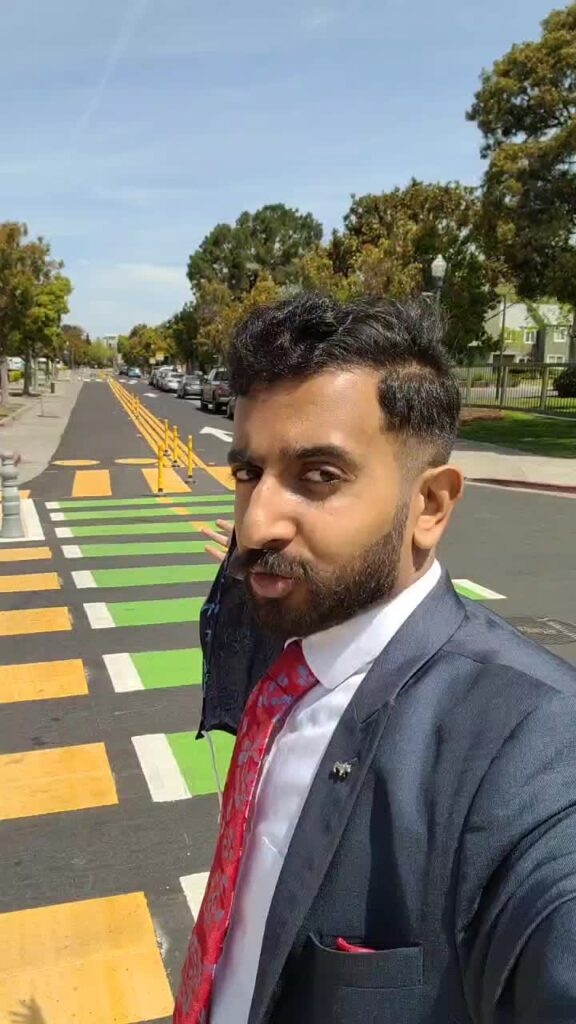 Combine a deep love of cities and urban planning with a penchant for wearing stylish suits, smooth dance moves set to Swedish rap music and a curious fascination with drainage and what do you get? Mr. Barricade, an unlikely TikTok star. Vignesh Swaminathan, who runs his own engineering and design firm in California, has built a huge following on the video-sharing platform based on his unique ability to explain everything from how protected intersections work in busy downtowns to the ongoing impacts of redlining and segregation. In this Patreon bonus episode just for supporters of The War on Cars, Doug talks to Mr. Barricade about his viral videos, tricks for successfully fighting racism online and the power of TikTok to help people see and experience their streets and communities in new ways.
Become a Patreon supporter of The War on Cars for access to this episode and all exclusive content. As thanks, we'll also send you stickers!
SHOW NOTES:
Follow Mr. Barricade on TikTok.
Learn more about Crossroad Lab, Vigesh Swaminathan's engineering and urban design firm.
Read all about Vignesh in the San Jose Mercury News.