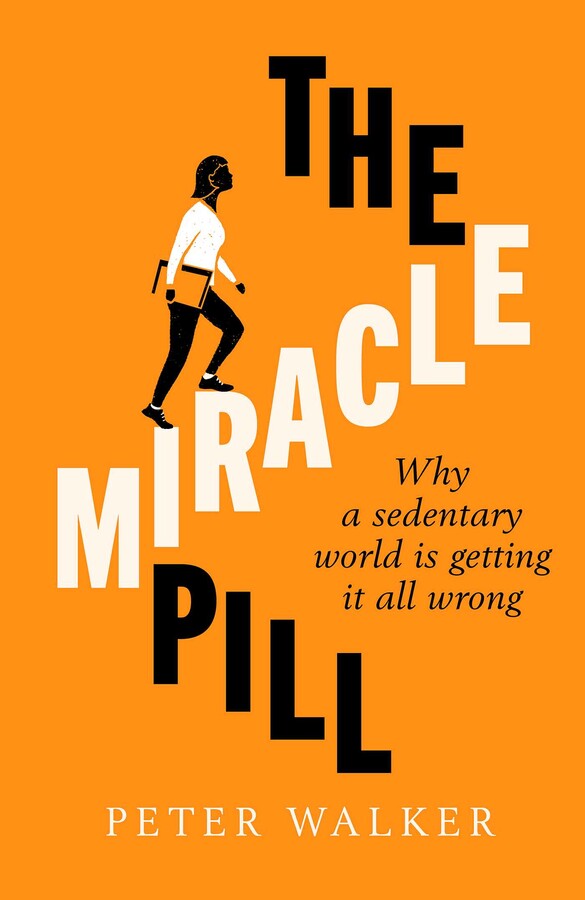 From cities built for driving at the expense of walking and cycling to jobs that keep people sitting at their desks all day and neighborhoods where children aren't free to roam, it can be challenging for anyone to get the kind of activity needed to keep them healthy. In his new book, The Miracle Pill: Why a Sedentary World is Getting It All Wrong, journalist Peter Walker chronicles the global crisis of inactivity, the pioneering epidemiologists who first noticed its effects, and the people and places working to get people moving.
The full interview is available exclusively to Patreon subscribers of The War on Cars.
https://www.patreon.com/thewaroncarspod
***Become a Patreon supporter today for access to this episode and all premium content. Starting at just $2/month, you'll also get free stickers and other goodies.***
You can find the transcript of this teaser here.