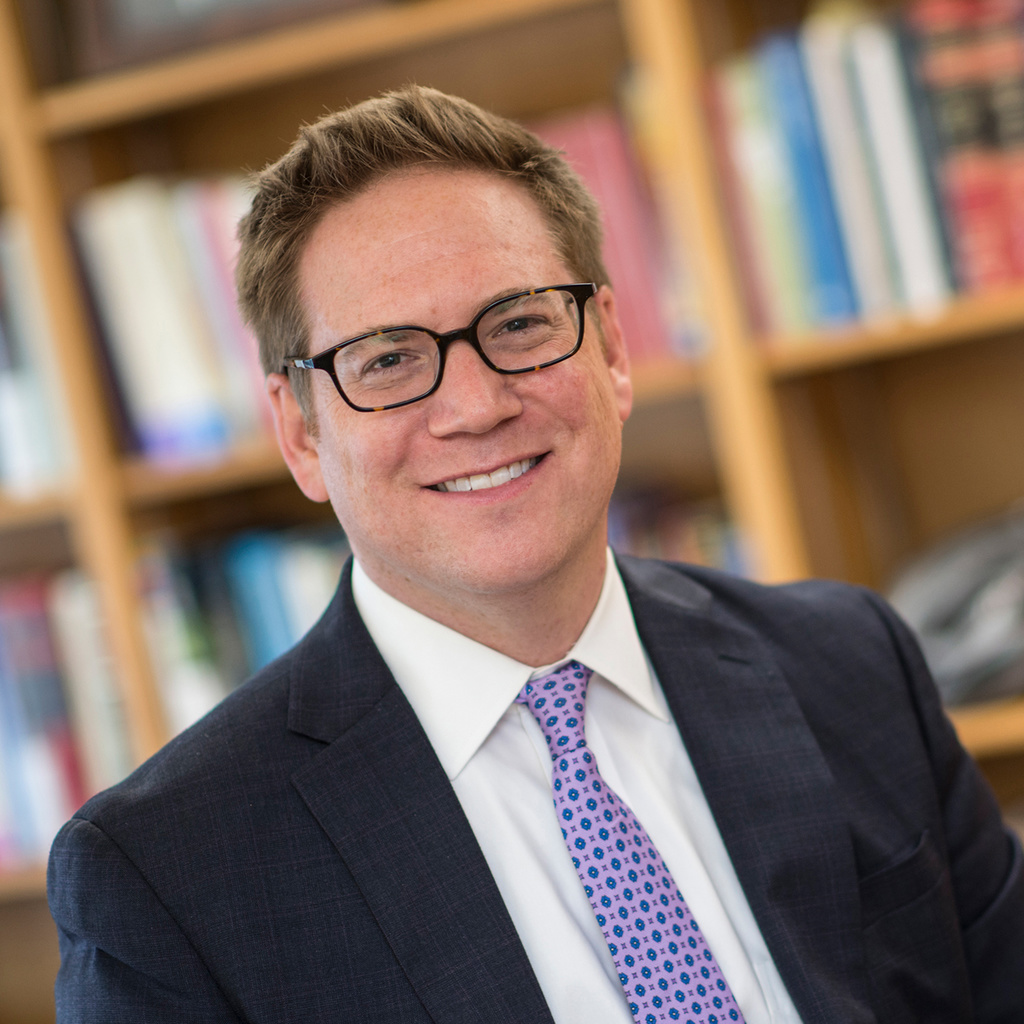 On Friday, October 30th, just days before the U.S. presidential election, a Biden-Harris campaign bus on I-35 in Texas was followed and surrounded by a "Trump Train," a caravan of SUVs and large pickups displaying "Make America Great Again" flags and other pro-Trump signs. In video posted online, one vehicle can be seen crashing into a white SUV which was said to be transporting members of the Biden-Harris team. Thankfully, no injuries were reported.
While neither Joe Biden nor Kamala Harris were on the bus, other candidates for office were and the incident motivated Texas Democrats to cancel three campaign events due to safety concerns. Beyond that, it marked a frightening escalation in the use of vehicles as instruments of political violence, something that seems to be occurring with increasing frequency in this country.
To make sense of it all, Doug talked to Greg Shill, an associate professor at the University of Iowa College of Law. Greg has written extensively on the ways in which the right to drive at the expense of nearly all other forms of transportation is written into America's legal system. (Read his longer paper on the subject here.) On Election Day, The Atlantic published his take on the Texas incident and why the drivers in the "Trump Train" had every reason to expect immunity.
You can find the full transcript of this episode here.
SHOW NOTES:
This episode was sponsored in part by our friends at Cleverhood. For 20% off of stylish, functional rain gear designed specifically for bicycle commuters, enter coupon code WARONCARS when you check out. 
Support The War on Cars on Patreon.
Rate and review the podcast on iTunes.
Buy a War on Cars t-shirt or sweatshirt at Cotton Bureau.
Check out The War on Cars library at Bookshop.org.
SHOW NOTES: 
This episode was produced and edited by Doug Gordon.
Our music is by Nathaniel Goodyear.
Our logo is by Dani Finkel of Crucial D.
Find us on Twitter: @TheWarOnCars, Aaron Naparstek @Naparstek, Doug Gordon @BrooklynSpoke, Sarah Goodyear @buttermilk1
Questions, comments or suggestions? Send a voice memo of 30 seconds or less to [email protected].