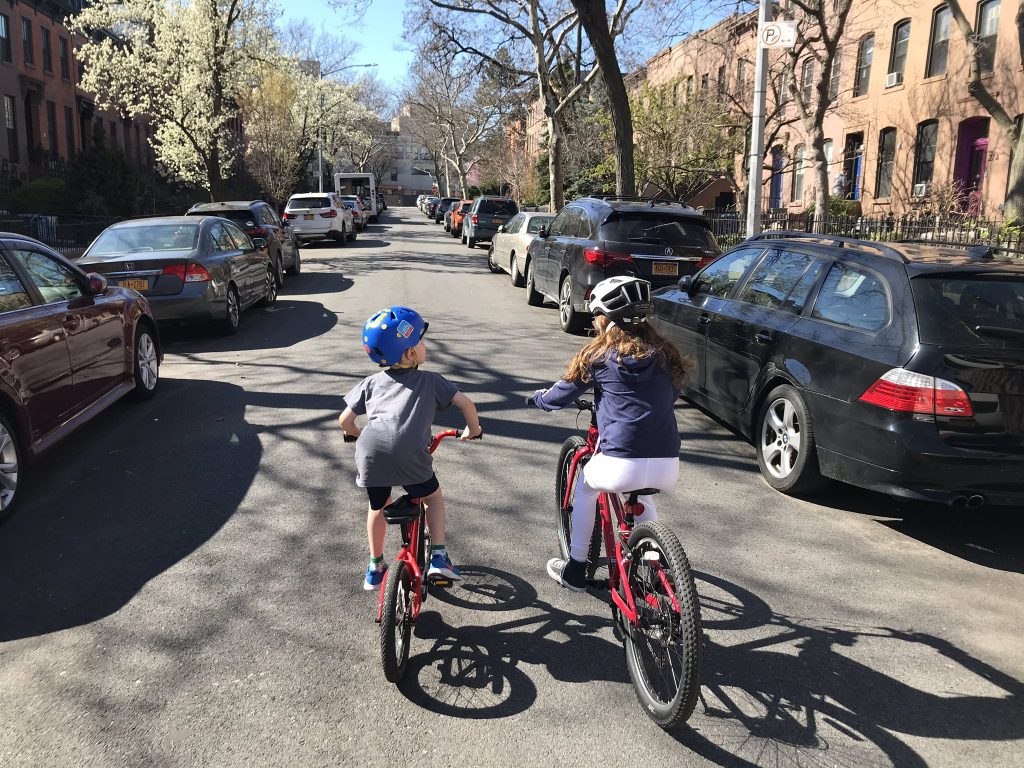 In this, our second episode of the COVID-19 era, we hear from listeners around the globe about how their cities look and feel. Is it safe to ride transit? How does it feel to walk through towns and cities as people protect themselves and others by wearing masks? There's been a surge in the number of cyclists — and speeding drivers — on city streets. But will people keep biking when this ends? Listeners in Bogotá, Paris, Los Angeles, Taipei and Washington, D.C., let us know how it's all going. Plus, Aaron tells us why car ownership has taken over his brain, Sarah explains the concept of an "emotional washing machine" and Doug is hearing things in Brooklyn.
You can find the full transcript of this episode here.
Support The War on Cars on Patreon.
Rate and review the war effort on iTunes.
Buy a War on Cars t-shirt at Cotton Bureau.
Special thanks to our sponsor, Spin Scooters: Working to make streets safe, livable and just.  
You can find the full transcript of the episode here.
SHOW NOTES: 
A cartoon illustrating how streets built for cars leave no room for people takes on new meaning 
This episode was edited by Ali Lemer.
Find us on Twitter: @TheWarOnCars, Sarah Goodyear @buttermilk1, Aaron Naparstek @Naparstek, Doug Gordon @BrooklynSpoke.
Drop us a line and let us know how you're doing: [email protected]