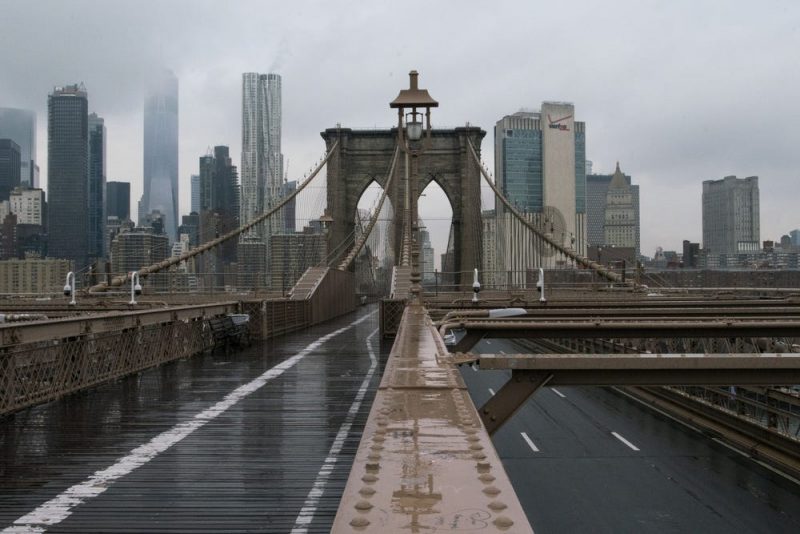 Recording from their makeshift home studios, Sarah, Doug and Aaron check in with each other, field listener voicemails and reorient themselves to the new normal of the coronavirus crisis. Not a lot of answers in this episode, but plenty of questions: How is the social distancing going? Where would you rather be right now, the city, the suburbs or a remote rural place? And what does a global pandemic mean for The War on Cars? Plus: Treason! 
You can find the full transcript of this episode here.
Support The War on Cars on Patreon.
Rate and review the war effort on iTunes.
Buy a War on Cars t-shirt at Cotton Bureau.
Special thanks to our sponsor, Spin Scooters: Working to make streets safe, livable and just.  
SHOW NOTES: 
This episode was edited by Ali Lemer.

Find us on Twitter: @TheWarOnCars, Sarah Goodyear @buttermilk1, Aaron Naparstek @Naparstek, Doug Gordon @BrooklynSpoke.
Drop us a line and let us know how you're doing: [email protected]