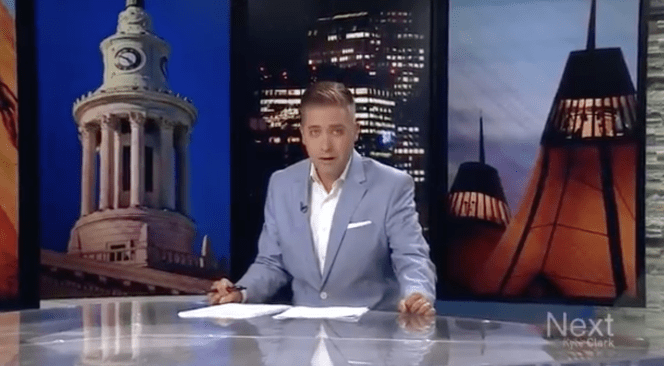 For our first live episode, The War on Cars heads to Denver, Colorado to check in on the Mile High City's battle against automobile dominance. From the announcement that the Denver Department of Transportation and Infrastructure will install 125 miles of bike lanes by 2023 to the recent closure of B-cycle, the city's bicycle sharing system, it's been a year of good news and bad for Denverites. And there's no one better to comment on the news than our guest, Kyle Clark, the host of "Next with Kyle Clark" on Denver's 9 News. When Kyle, in a forceful on-air editorial, pushed back against a bout of NIMBYism in his own backyard, the clip swept the Twitterverse and brought the issue of bike-friendly streets to a general television audience. Kyle joins us to talk about the role TV news plays in the fight for a better city and how people waging their own war on cars can work with, not against, reporters. 
Recorded February 10th, 2020 at the Moving People Forward Conference in Denver, Colorado presented by Bicycle Colorado.
You can find a full transcript of this episode here.
Support The War on Cars on Patreon.
Rate and review the war effort on iTunes.
Buy a War on Cars T-shirt at Cotton Bureau.
SHOW NOTES: Watch "Next with Kyle Clark" on 9News in Denver and follow Kyle on Twitter.
"New bike lane proposal is loved by some cyclists but hated by neighbors." (The Denver Channel)
Kyle Clark: "I love Denver's history, but not more than your life, or mine." (9News.com)
"Denver bike share company B-cycle wheels out of town, as others prepare to fill the gap." (Denverite)
Denver to add 125 miles of bike lanes by 2023…
 …but the Denver Post editorial board says to do it carefully. 
The president and CEO of the Colorado Automobile Dealers Association says Denver is waging a war on cars and drivers. 
Join The War on Cars for our next live recording in Washington, D.C., at the League of American Bicyclists' National Bike Summit on March 16th, 2020. 
This episode was recorded at the Moving People Forward Conference in Denver and produced by Sarah Moss.

Find us on Twitter: @TheWarOnCars, Aaron Naparstek @Naparstek, Doug Gordon @BrooklynSpoke, Sarah Goodyear @buttermilk1.
Email us: [email protected]