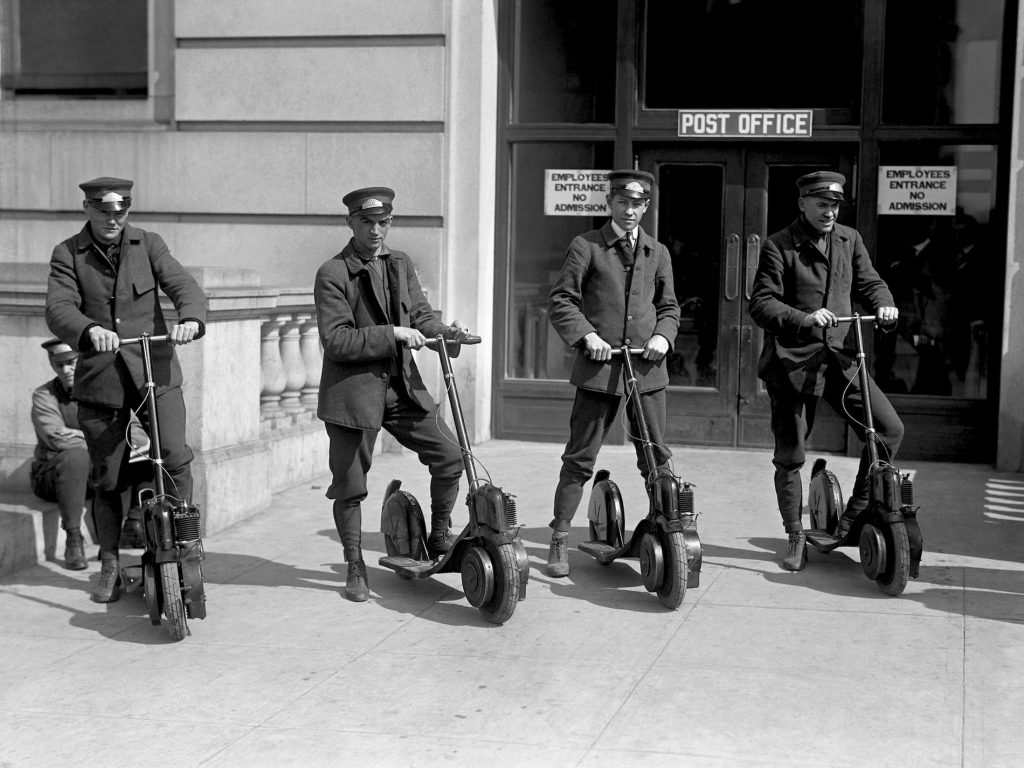 Is the Hyperloop for real or are easily duped elected officials the only people it will take for a ride? Do e-bikes have the power to transform the suburbs? Why should politicians and the press say "crash" instead of "accident"? What's the best way to convince people to live a car-free life? On this year-end episode, Sarah, Doug and Aaron answer these questions and more from listeners fighting their own local versions of the War on Cars. Plus, what were the best transportation-related developments of 2019? 
You can find the full transcript of this episode here.
Contribute to The War on Cars via Patreon.
Rate and review The War on Cars on iTunes or wherever you get your podcasts.
Buy a War on Cars t-shirt at Cotton Bureau.
SHOW NOTES:
Who are @BicycleLobby, @Bob_Gunderson, @PlacardAbuse and the message-board hacker known as Bikesy?
Instead of spending money to study a Hyperloop, perhaps Cleveland should just improve train service.
Why it's better to say "crash" instead of "accident."
Senator Elizabeth Warren takes to Twitter to call from an end to traffic violence.
This episode was directed and recorded by Andrew Feyer at Brooklyn Podcasting Studio, and  edited by Matt Cutler. 
Find us onTwitter @TheWarOnCars, Aaron Naparstek @Naparstek, Sarah Goodyear @buttermilk1 and Doug Gordon @BrooklynSpoke. Email us: [email protected]