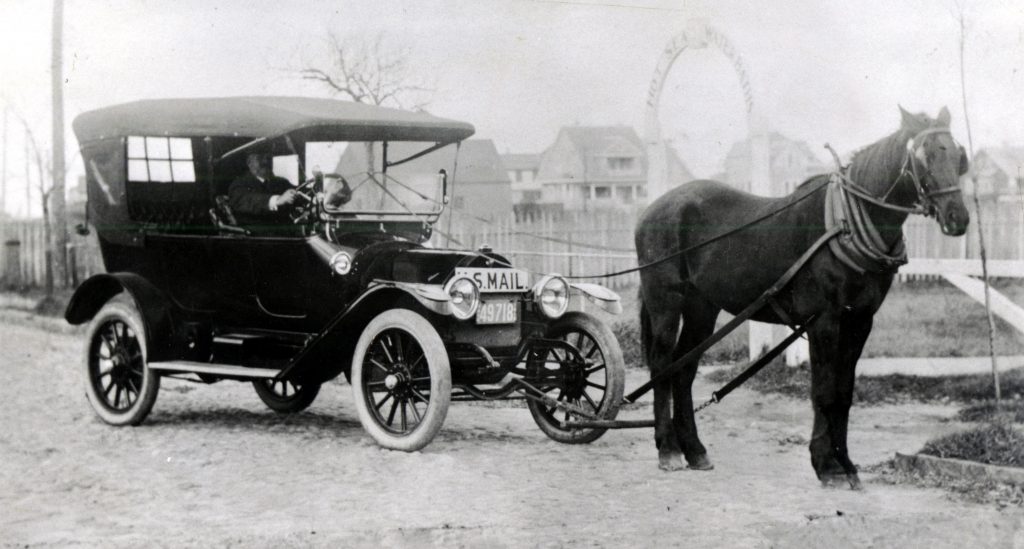 Last March, renowned tech journalist and prognosticator Kara Swisher wrote a New York Times opinion piece with the headline, "Owning a car will soon be as quaint as owning a horse." In it, she declared she would sell her own car and vowed she would never again own an automobile. "The concept of actually purchasing, maintaining, insuring and garaging an automobile in the next few decades? Finished," she wrote. That column set off thousands of outraged commenters — and activated the radar at The War on Cars. We sat down with Kara at the Vox studios in downtown Manhattan to talk about what it's like living without wheels of her own, why she loves scooters, and whether we'll ever get the Star Trek Holodeck we've been promised.
You can find the full transcript of this episode here.
Support The War on Cars on Patreon and receive stickers, T-shirts, exclusive access to special audio content and more.
Buy an official War on Cars T-shirt at Cotton Bureau.
Rate and review The War On Cars on iTunes.
SHOW NOTES:
Kara says owning a car will soon be as quaint as owning a horse (New York Times)
Times readers tell Kara she has no idea what she's talking about (New York Times)
Kara's update on life without her own car (New York Times)
Kara tours Paris by scooter (New York Times)
Follow Kara on Twitter.
Listen to Kara's Recode Decode and Pivot podcasts.
Is the Star Trek Holodeck closer than you think?
Find us onTwitter @TheWarOnCars, Aaron Naparstek @Naparstek, Sarah Goodyear @buttermilk1 and Doug Gordon @BrooklynSpoke. 
Email us! [email protected]