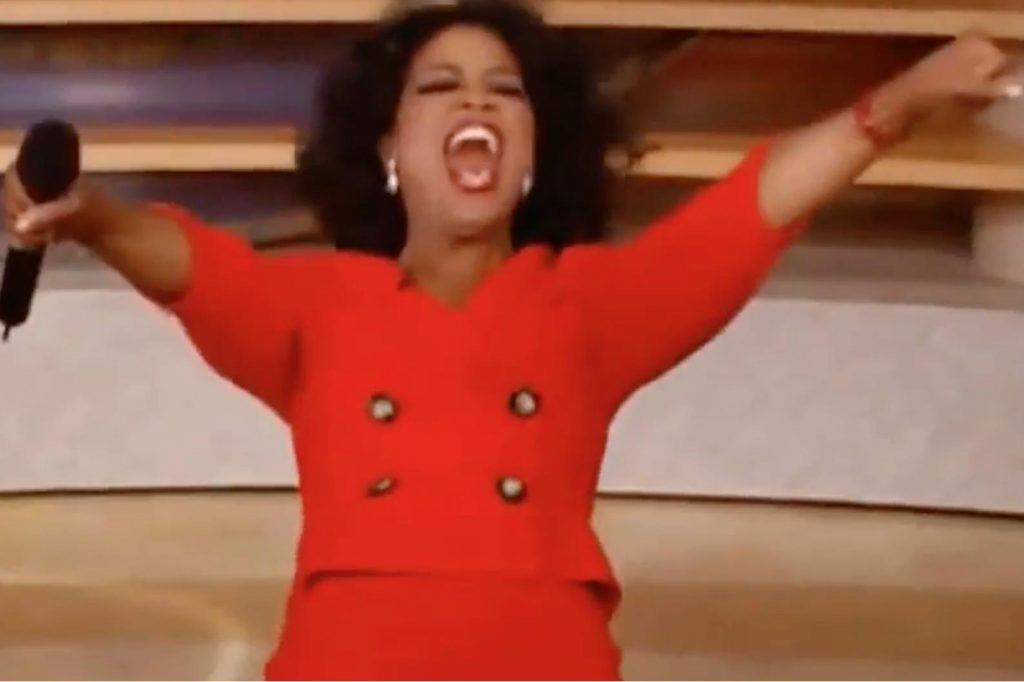 It's one of the most famous moments in daytime TV history, but what really happened when Oprah Winfrey gave a brand new Pontiac G6 to every member of her studio audience? Leave it to The War on Cars to take that memorable (and very meme-able) moment and connect it to larger questions about mobility, access to economic opportunity and even the perverse way in which Americans pay for healthcare. In a country where everyone needs a car just to be a contributing member of society, what happens when that vital lifeline is severed? Are stories of 12-mile walks to work and individuals who help their fellow employees by buying them a car really "heartwarming," as local news stories like to say? Or are they instead signs of a society that has failed at the basics? Is anything actually solved when solving people's transportation woes is turned into a televised spectacle?
You can find the full transcript of this episode here.
Enlist in The War on Cars on Patreon.
Rate and review The War on Cars on iTunes or wherever you get your podcasts.
Buy a War on Cars t-shirt at Cotton Bureau.
SHOW NOTES:
A look back at Oprah Winfrey's Free-Car Giveaway. 
"Oprah car winners hit with hefty tax." (CNN Money)
"Coworkers chip in to get new car for FedEx package handler." (ABC News)
"The Hidden Cost of GoFundMe Health Care" (Nathan Heller, The New Yorker)
This episode was directed and recorded by Josh Wilcox at Brooklyn Podcasting Studio, and  edited by Matt Cutler. 
Find us onTwitter @TheWarOnCars, Aaron Naparstek @Naparstek, Sarah Goodyear @buttermilk1 and Doug Gordon @BrooklynSpoke. Email us: [email protected]