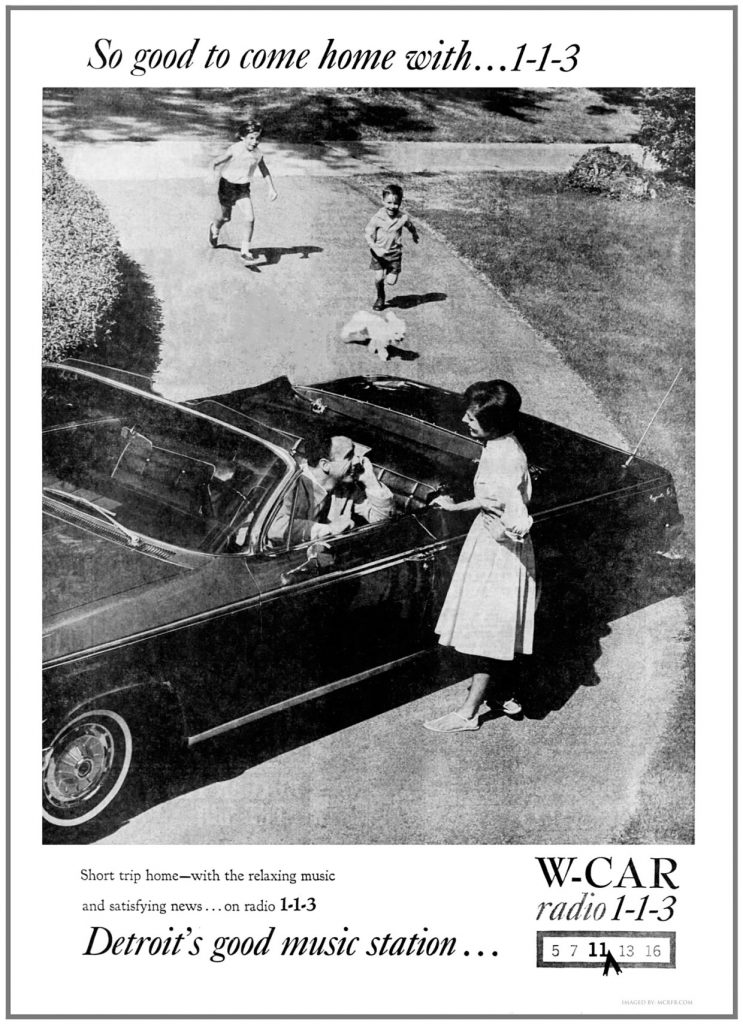 No, you've not tuned into late-night Lite FM radio. In this special mailbag episode, Sarah and Doug hear from listeners around the world, taking your questions and comments on everything from disabled cyclists, how to make bike lanes as common as sidewalks, when to take the car keys from aging parents and grandparents, the frustrations women feel when told what to wear when riding a bicycle, whether or not cyclists should share a friendly wave with other cyclists and how to find joy while fighting a daily War on Cars.
Buy a War on Cars t-shirt at Cotton Bureau.
Enlist today! Support the podcast on Patreon.
Rate and review the war effort on iTunes.
Show Notes: 
Get to know Delilah.
"For Some, Cycling Eases Parkinson's" (NY Times)
"Cambridge's New Bike Lane Plan is 'Bikelash'-Proof." (CityLab)
New York City passes a new "Vision Zero Design Standards Law. (Curbed)
Does what a person wears while cycling make a difference? Dr. Ian Walker tried to find out. (Bicycling, ScienceDirect, Association for Psychological Science)
Find us onTwitter @TheWarOnCars, Aaron Naparstek @Naparstek, Sarah Goodyear @buttermilk1 and Doug Gordon @BrooklynSpoke. Email us: [email protected]