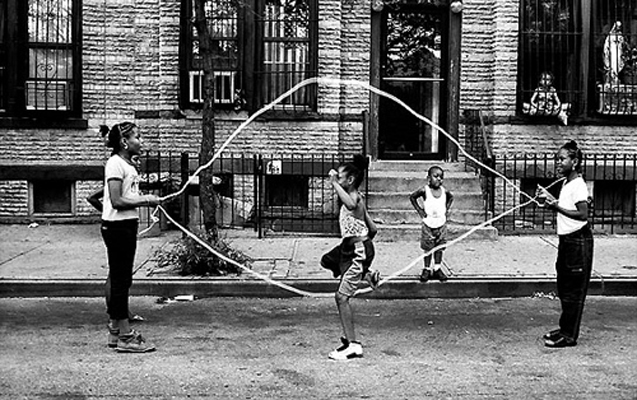 Autonomous cars? Who needs 'em. If you want to improve your city then design it so that children have more autonomy. In this episode we hit the playground with architecture critic Alexandra Lange, the author of "The Design of Childhood." To grow up into healthy, functional adults, kids need opportunities to experience freedom and independence. Alexandra argues that car-dominated streets make that more difficult. A city designed for cars is a city that's lousy for families — and pretty much everyone else. Plus: The surprising history of playgrounds.
In celebration of our twentieth episode, the first twenty people who enlist in The War on Cars Patreon campaign after this episode drops will receive a bonus #BanCars sticker. 
Buy a War on Cars t-shirt at Cotton Bureau.
Rate and review the war effort on iTunes.
Show Notes: 
Visit Alexandra Lange's web site and follow her on Twitter and Instagram.
Buy a copy of her book, "The Design of Childhood: How the Material World Shapes Independent Kids."  
How children lost the right to roam in four generations. (Daily Mail) 
Peter Norton's "Fighting Traffic" is a mind-boggling (and scholarly!) historical account of the bloody battle for city streets at the dawn of the motor age in the American city.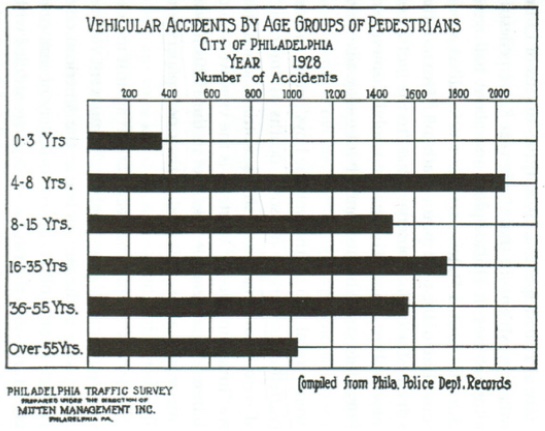 This episode was produced by Matt Cutler.
Find us onTwitter @TheWarOnCars, Aaron Naparstek @Naparstek, Doug Gordon @BrooklynSpoke, Sarah Goodyear @buttermilk1
Email us: [email protected]